Nexled
We develop new lighting concepts, through the creation and modification of traditional lighting equipment to LED technology. In our facilities we have test laboratories for certification of "Electromagnetic Compatibility" (EMC) and "Electromagnetic interference" (EMI), with high technology equipment such as the Goniophotometer and Spectroradiometer. We have the best conditions to carry out lighting studies for all types of LED or conventional lighting, as well as the spaces to be illuminated.
Learn more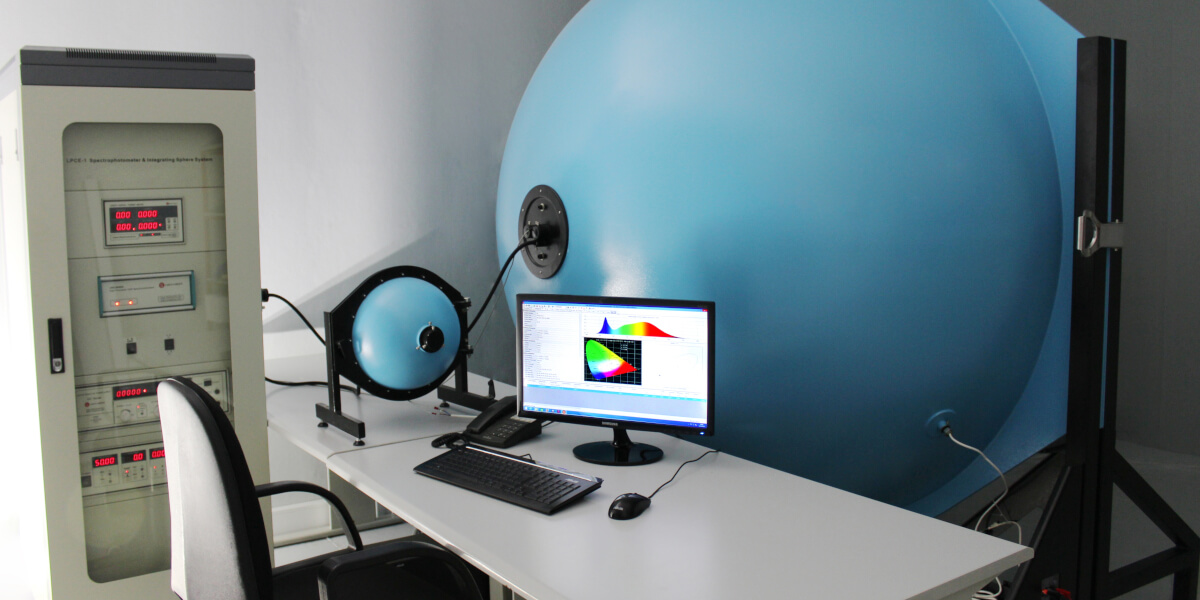 A TEC IT group brand
With more than 30 years of knowledge, the TEC IT Group was created to meet the highest standards of demand in the technological market, which is in constant evolution. Commitment, quality, innovation, research and development are the main values ​​of the group, visible through the development and creation of each project.