Nexled

Nexled
NexLed develops new lighting concepts, creating and changing traditional lighting equipment for LED technology.
Being equipped with test labs for certification of "Electromagnetic Compatibility" (EMC) and "Electromagnetic interference" (EMI), featuring high-tech equipment such as the Goniophotometer and Spectroradiometer, thus being able to perform luminotechnicians studies on all types of LED or conventional illumination, as well as the spaces to be illuminated.
Sphere Spectroradiometer
The use of the sphere "Spectroradiometer" with the latest calibration technology is one of the most important procedures in photometry that allows to obtain the spectral data of the utmost importance.
Spectral radiant flow distribution data from a light source allows us to obtain other useful optical properties from a light source, including full luminous flux, x-y chromaticity coordinates, dominant wavelength, purity, colour temperature (CCT), colour refund index (CRI), peak wavelength, centric wavelength.
In this respect, all luminaires and lighting devices of the NexLed brand are subject to exhaustive tests and tests to obtain all spectral data.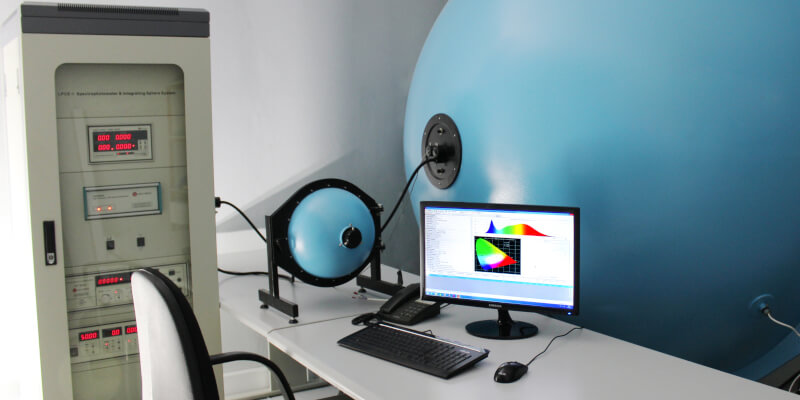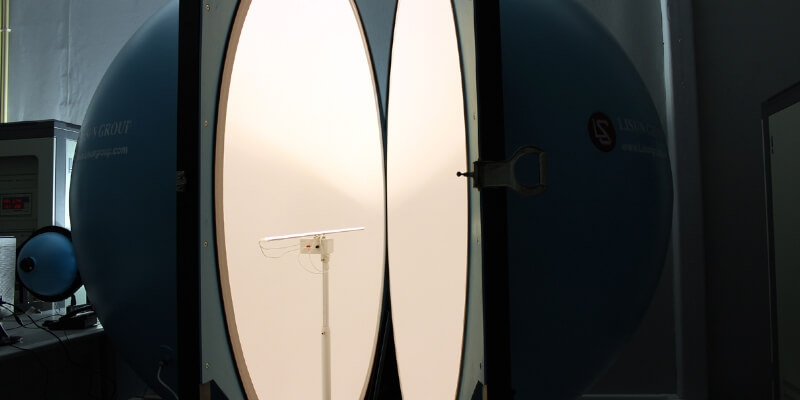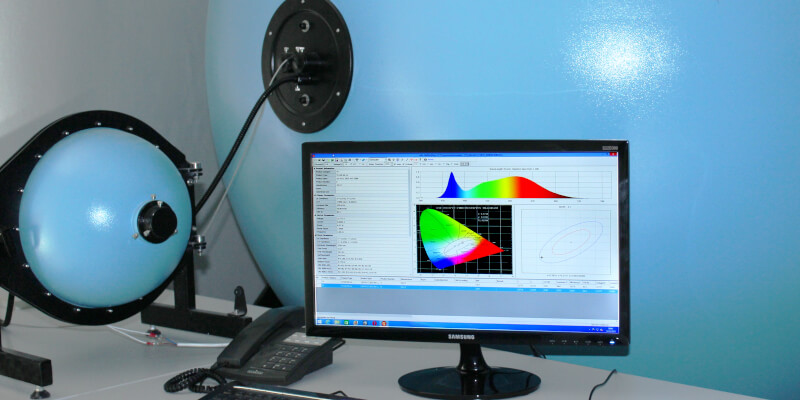 Photometric Laboratory - Sphere Goniophotometer
The development and manufacture of lighting fixtures and LED devices from Tec IT, SA with the brand NexLed follows all international standards specified in this area, being subjected to a battery of tests and tests to its photometric characteristics.
The high-precision instrument for measuring the variation of light intensity, goniophotometer (Goniophotometer), is a tool of maximum relevance to meet the highest international standards as well as generate photometric data files "Photometric curves for lighting products in the formats (.ies and Ldt) for further development of luminotechnic projects using software such as Dialux, Relux or WinElux".
By combining the photometric data "goniophotometer" with a "spectrorradiometer" in addition to obtaining the photometric data, we obtain spectral data.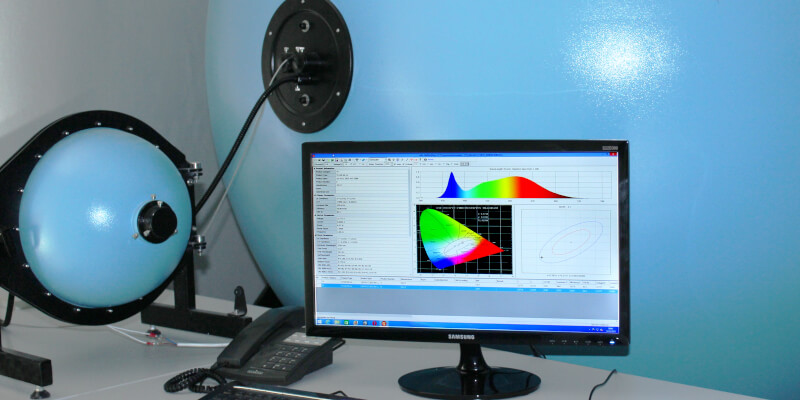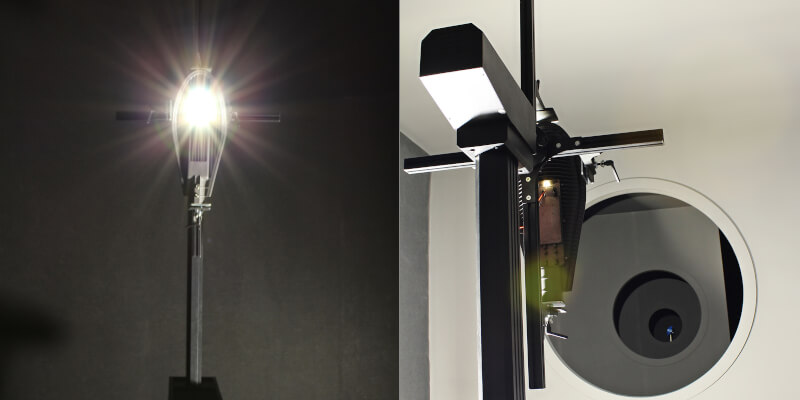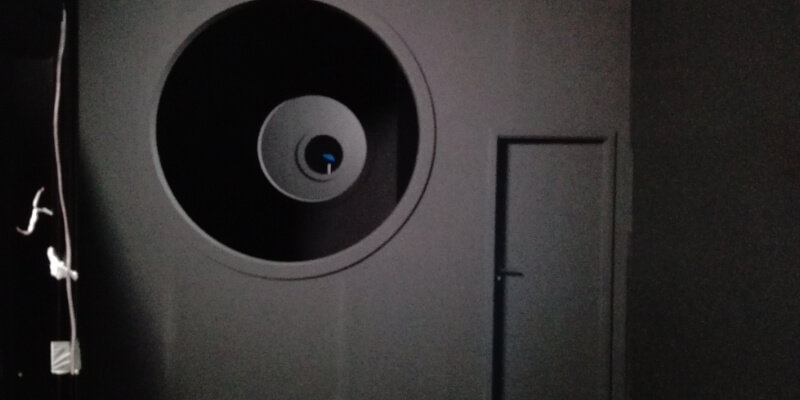 EMC/EMI testing
Dealing with electromagnetic interference (EMI) and electromagnetic compatibility (EMC) appropriately can be one of the most problematic design challenges for the modern development of a power supply.It is essential to implement the best practices of appropriate electromagnetic compatibility design, obtaining functional reliability and power supply capacity for the intended use.
NexWatt brand power supplies are subject to electromagnetic interference (EMI) and electromagnetic compatibility tests to ensure the desired functional reliability.